Earn exclusive rewards with every purchase
Join or Sign-in Today!
*click the Leaf Loyalty icon on the bottom right of the page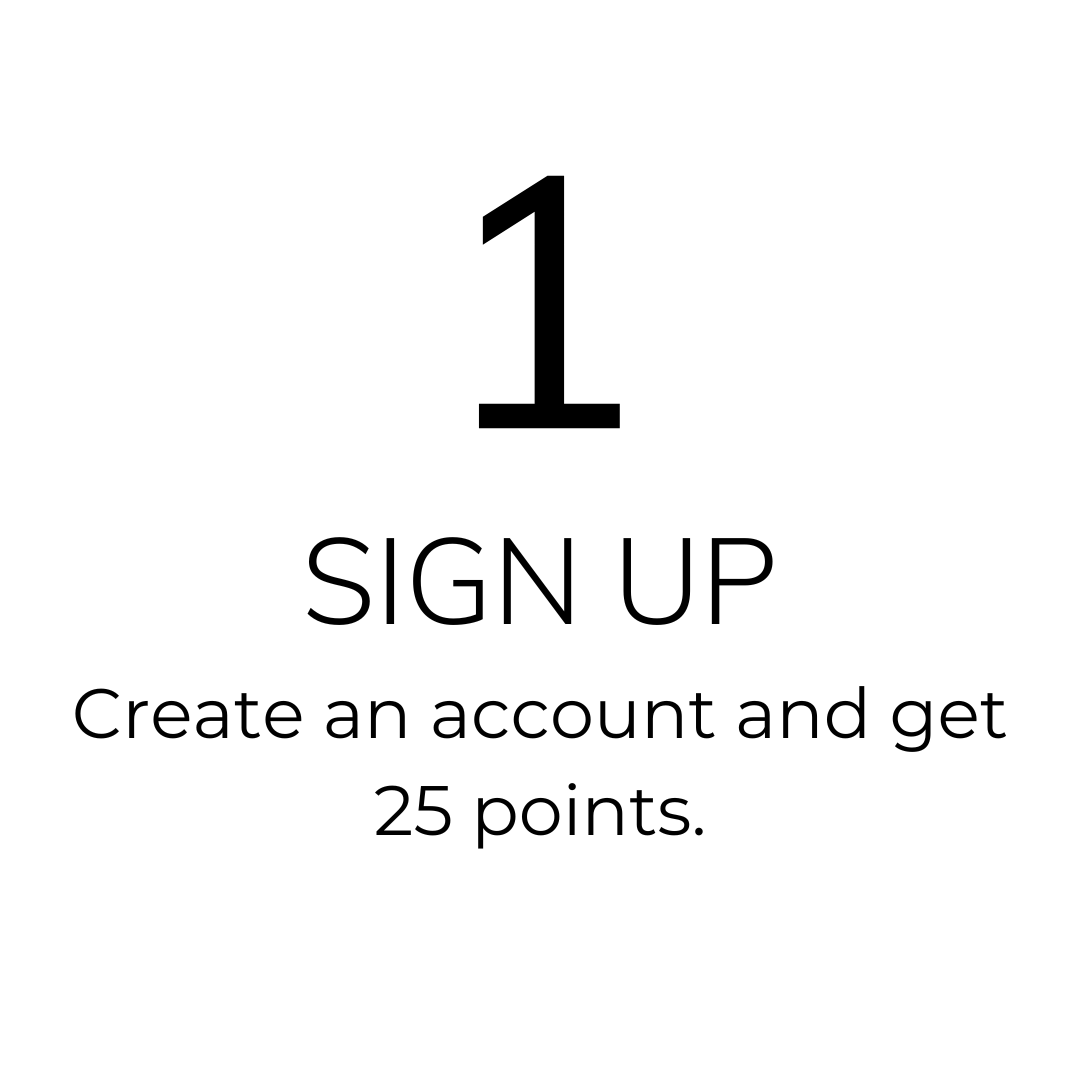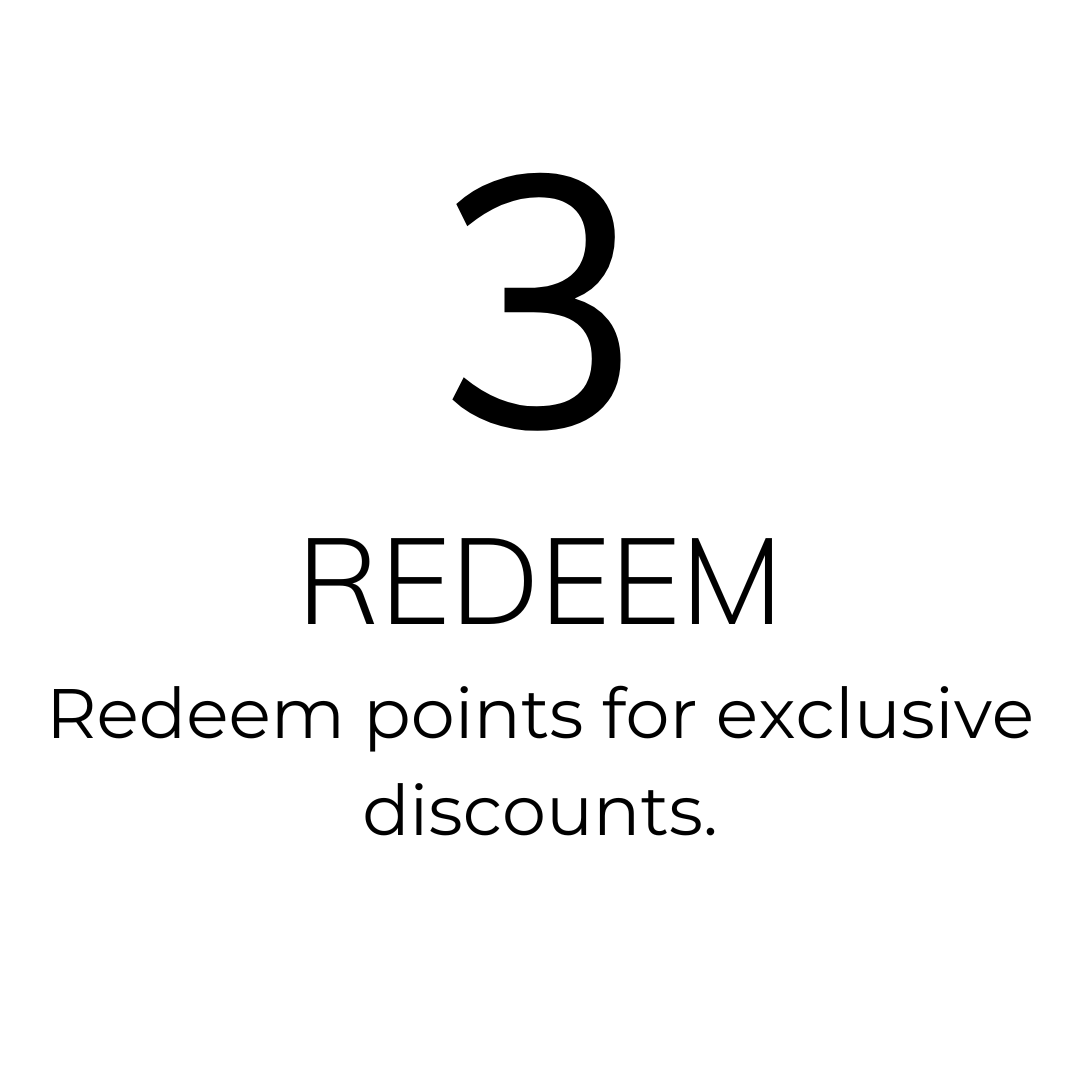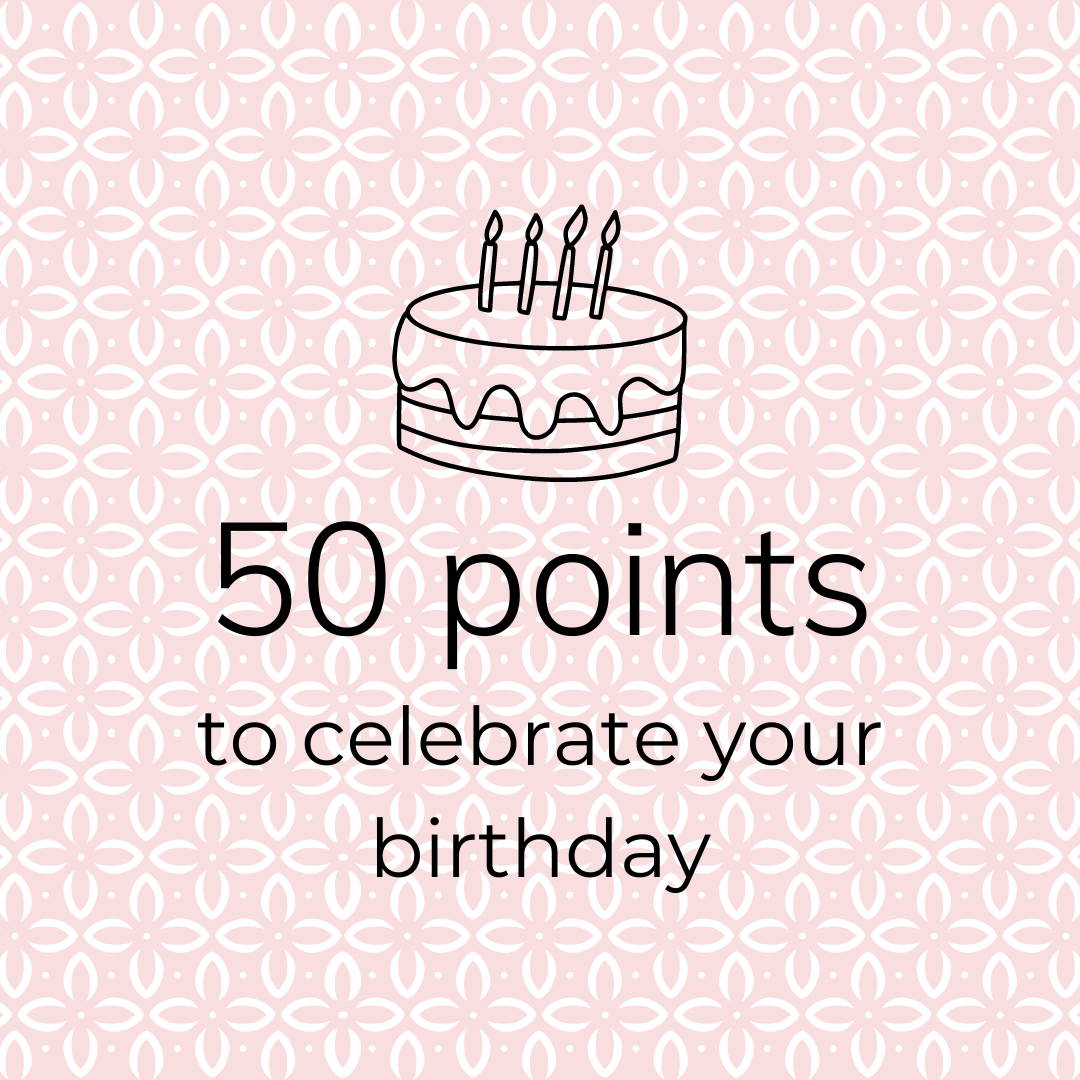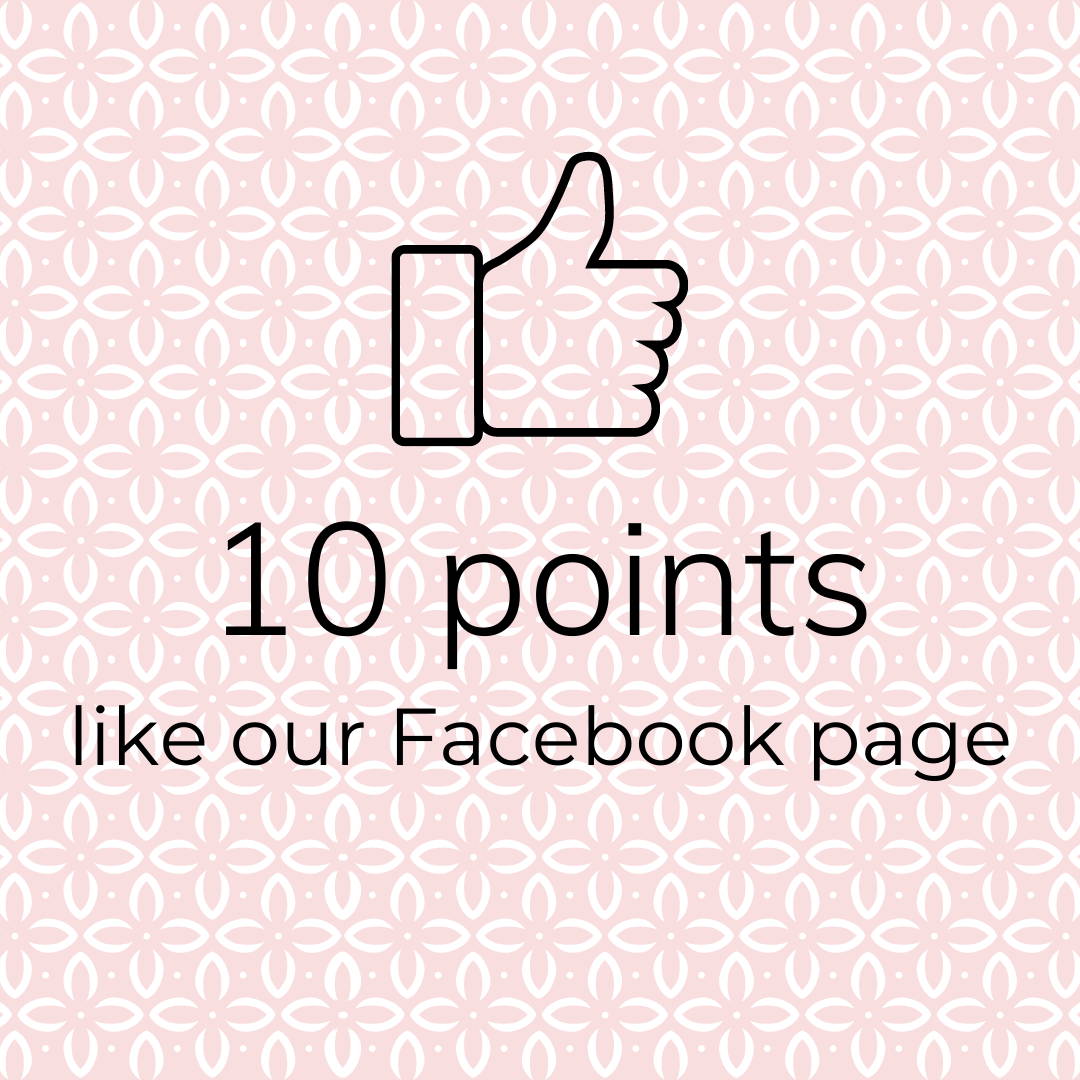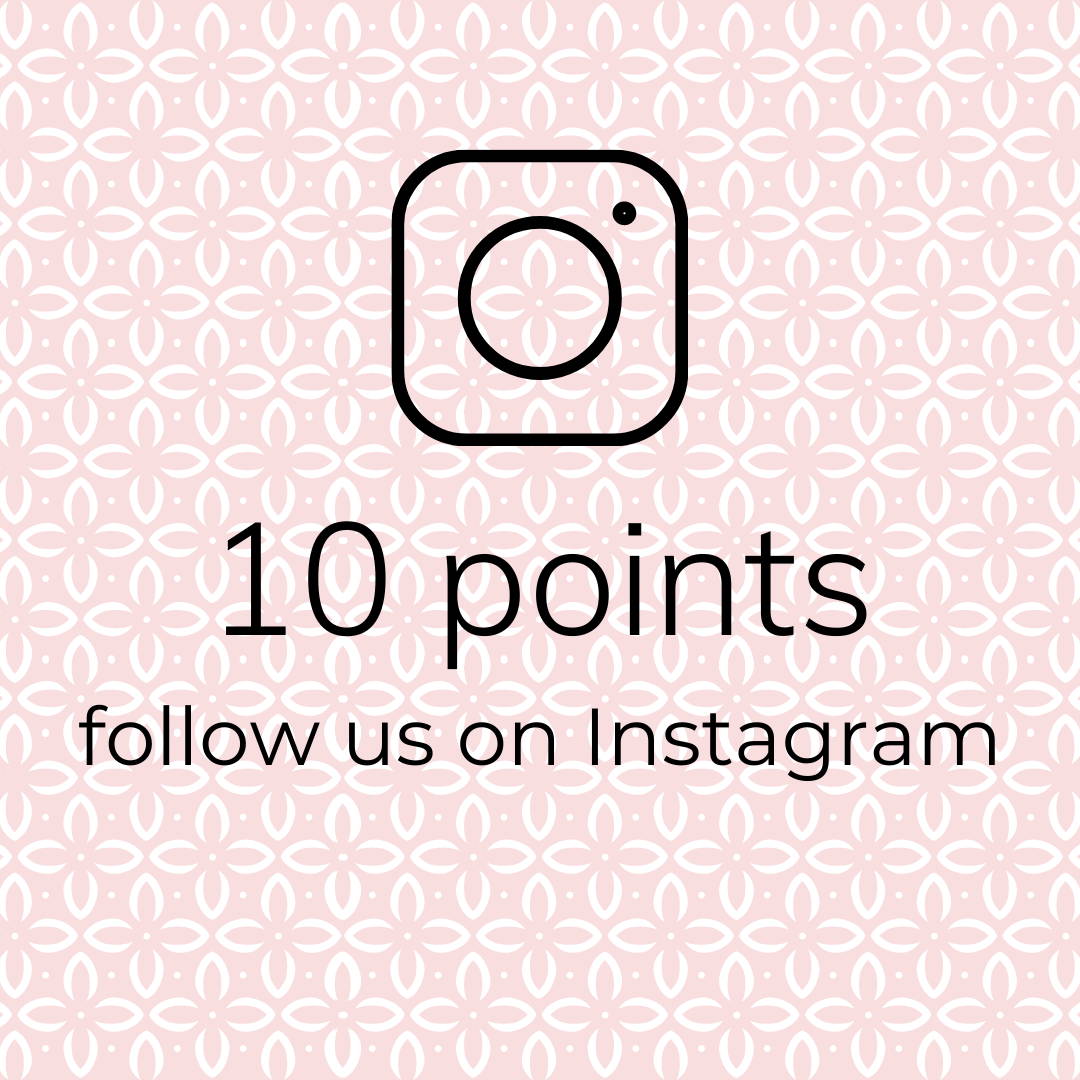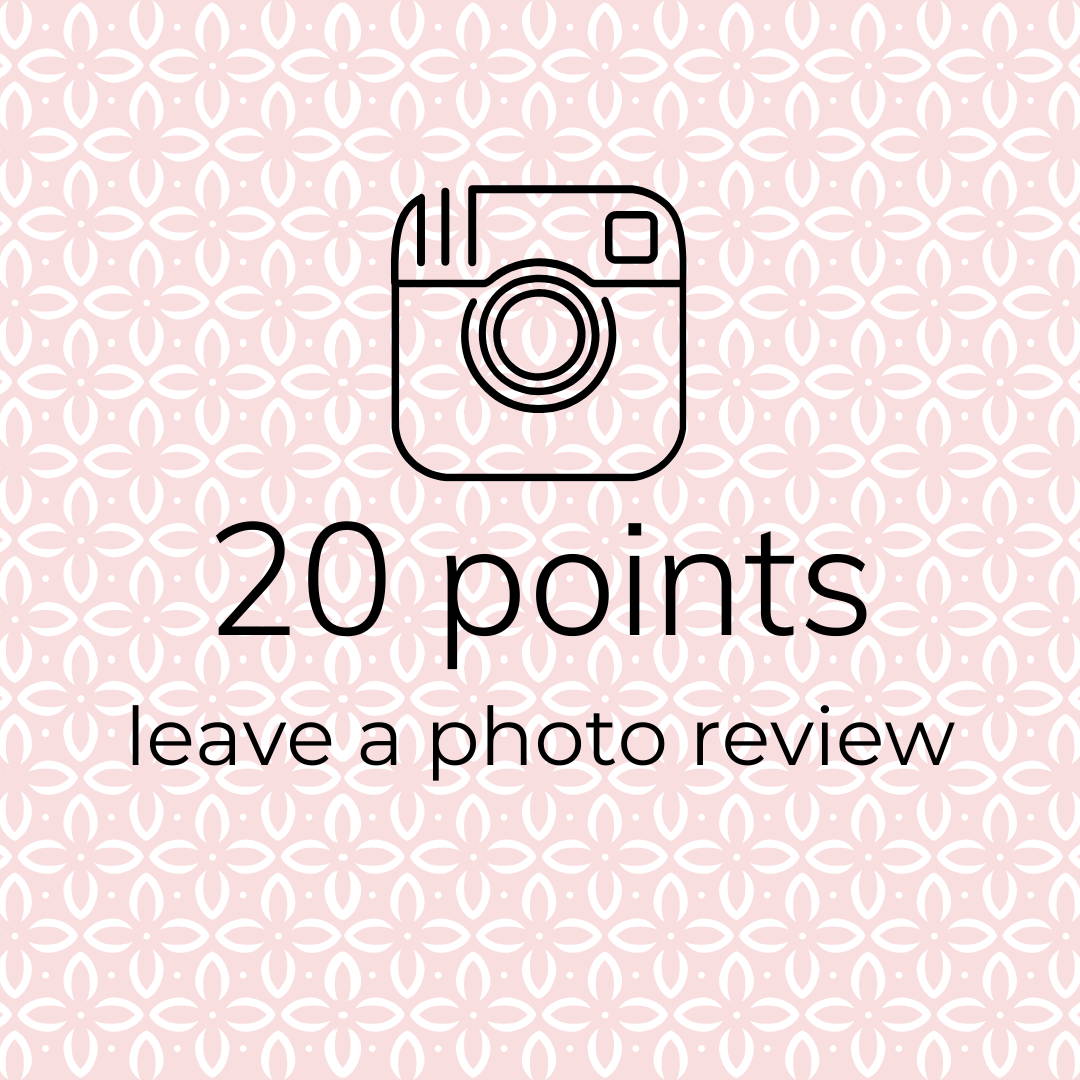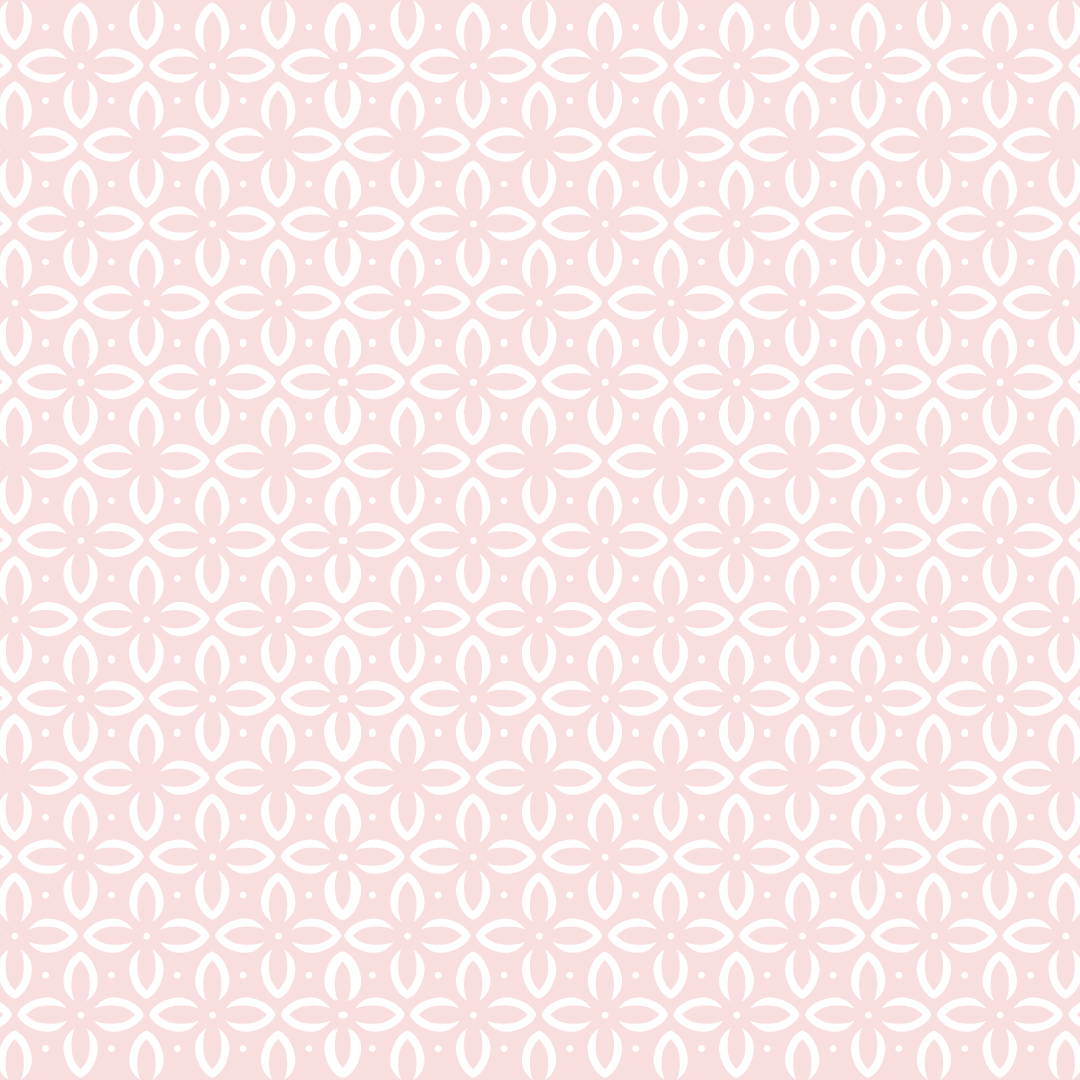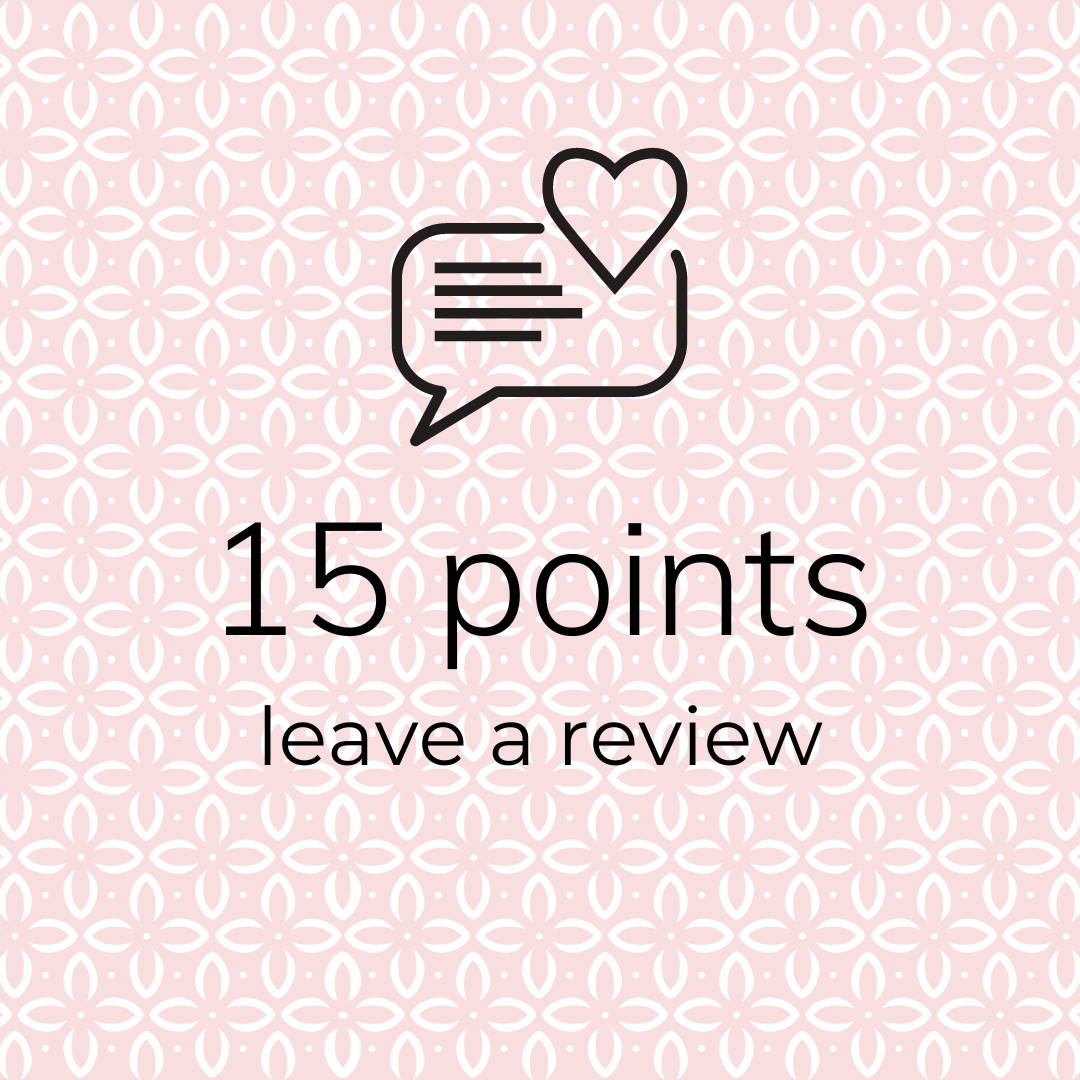 Redeeming your points is easy! Apply your points for a discount at checkout. You are able to redeem in $10 increments up to $40 per purchase.
Points are only available to redeem online only.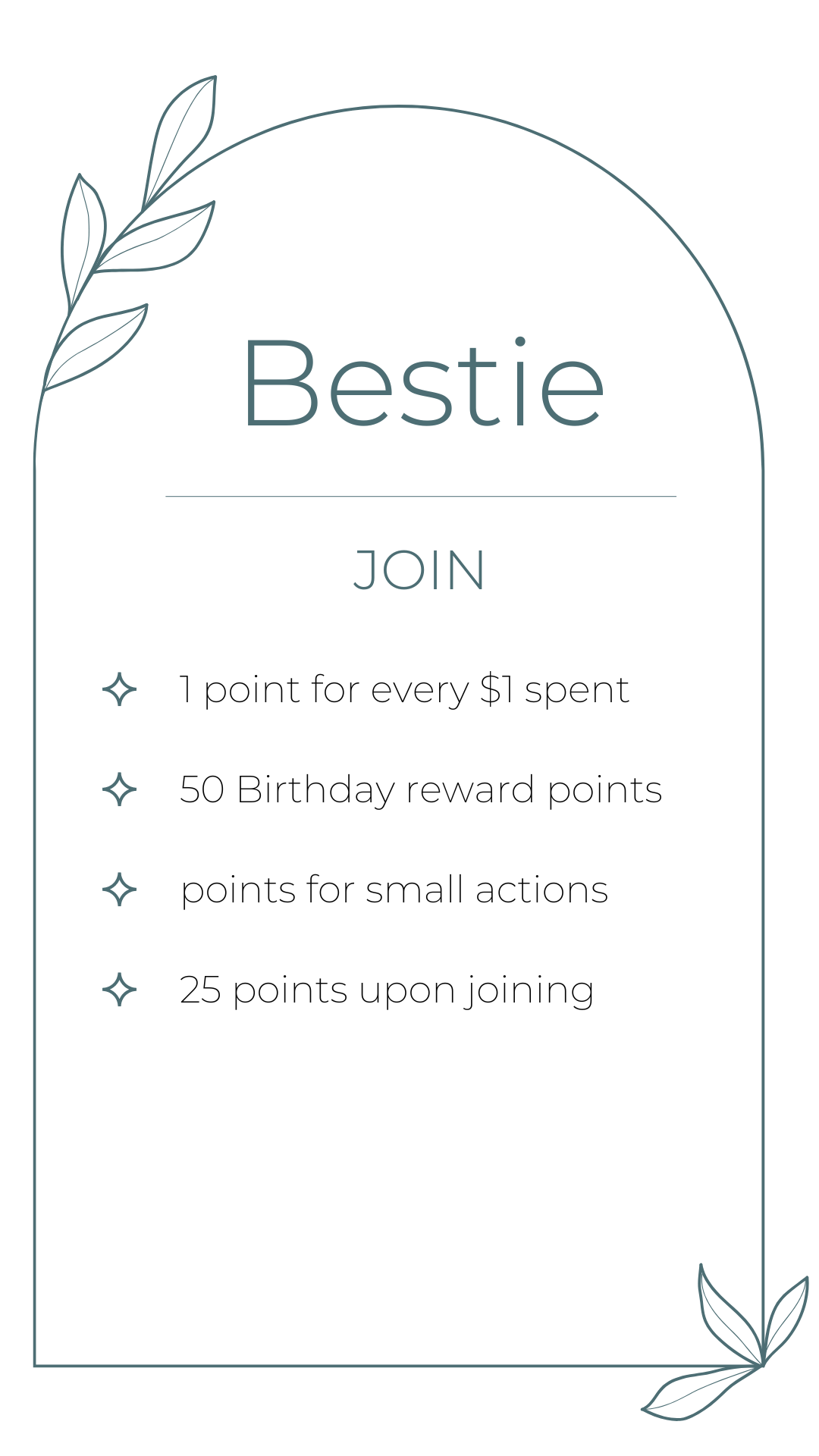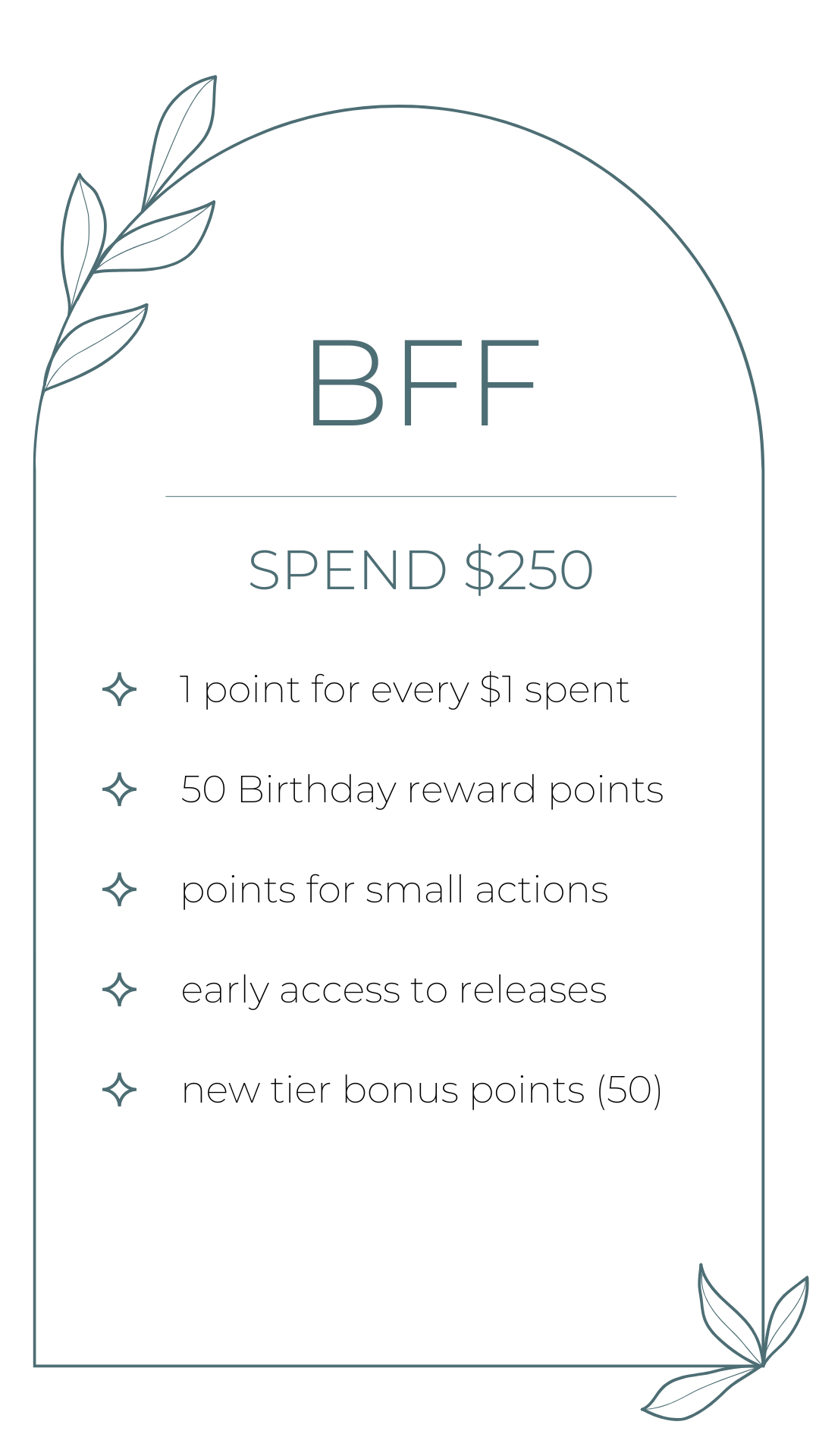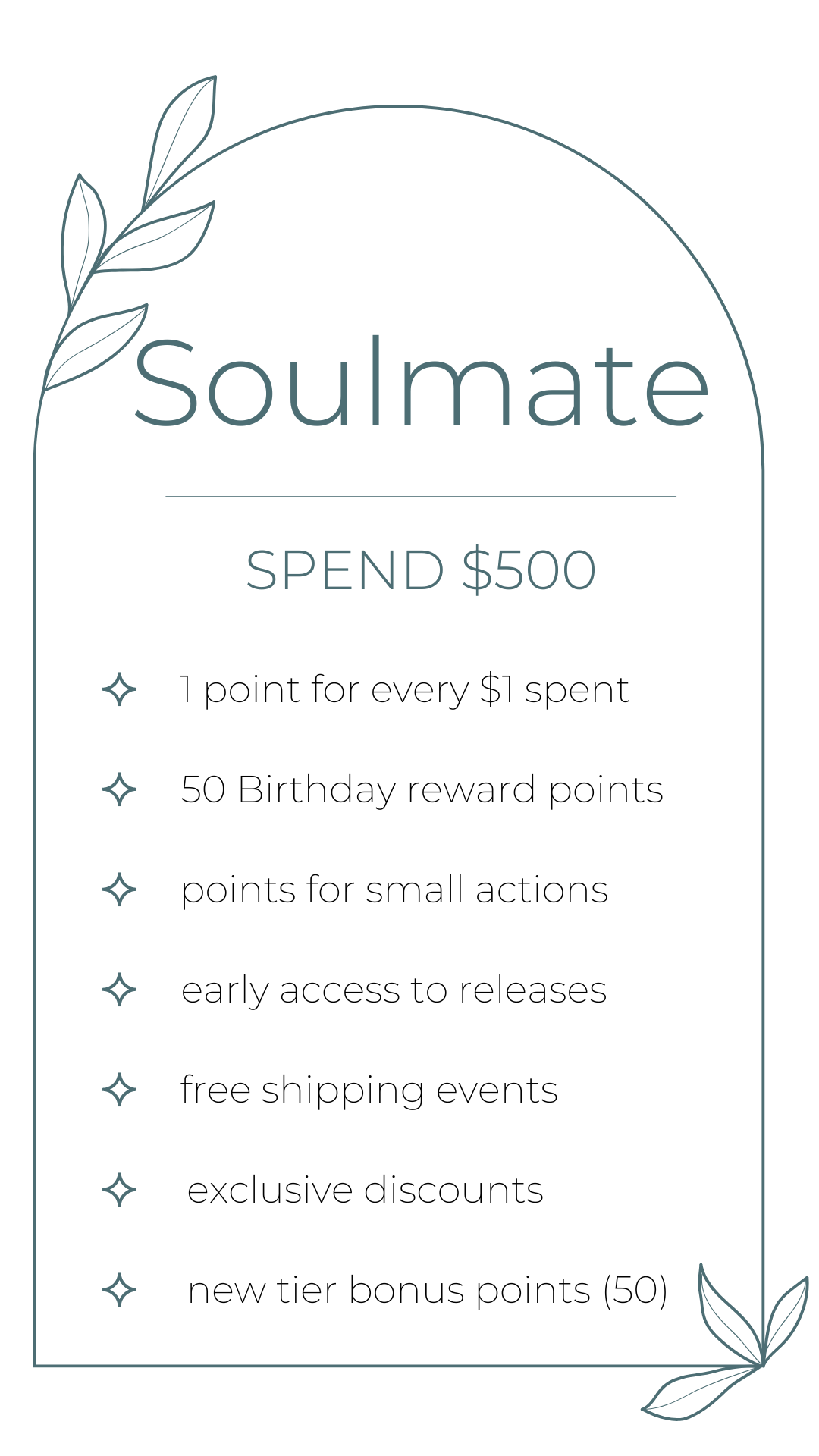 Send your friends $15 off their first order of $50+ and get $15 (150 points) for each successful referral! Valid online only.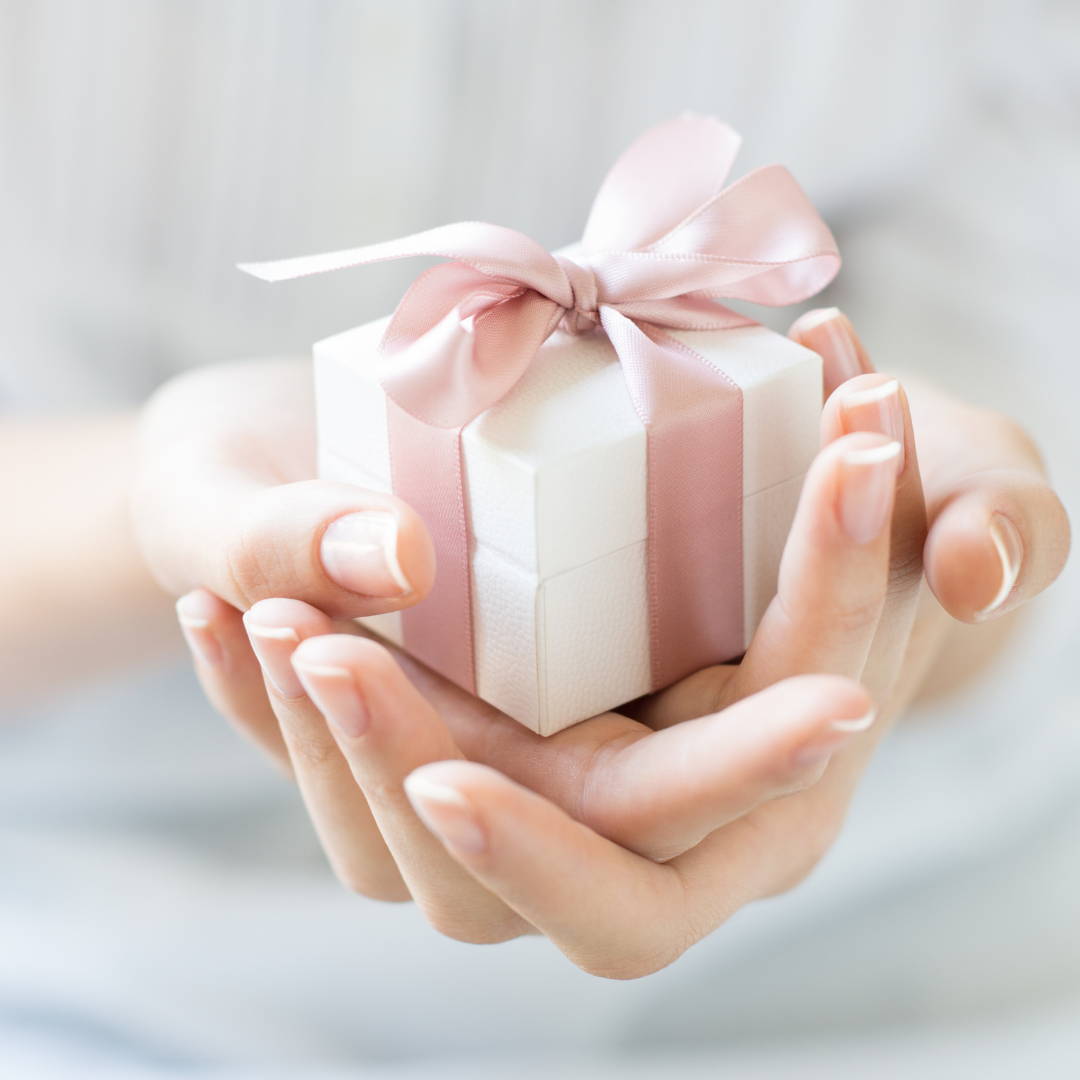 Your points will expire 12 months after inactivity. For example, points earned from a purchase made on May 1, 2022 will expire on May 1, 2023.
CAN I COMBINE DISCOUNTS AND POINTS? 
Sorry, we don't allow code stacking. You can only use one discount code or reward points offer in a single purchase.
HOW DO I MAINTAIN TIER STATUS?
Tier status is based on spend on a rolling calendar year. For example, if you hit our BFF tier on May 1, you'll need to spend another $250 within the next year to maintain BFF tier.
HOW LONG DOES MY TIER STATUS LAST?
Your tier status lasts for a rolling year - a rolling year starts the day you join the tier! For instance, if you get into the BFF tier on May 1st, 2023, then you have one rolling year, which is until May 1st, 2024. OR If you get into the Soulmate tier after being an BFF member on June 25th, 2023, then you have until June 25th, 2024.